Registration
What's unique about our event is the trainings + talks format. Our two- and four-day hardware security trainings are supplemented with technical talks by selected speakers. One talk will be given during the lunch break on each training day. Only students registered for our training classes will have the opportunity to see these talks, so sign up now! Every speaker at our conference is also a student at our trainings.
List of Trainings and Registration
Upcoming Talks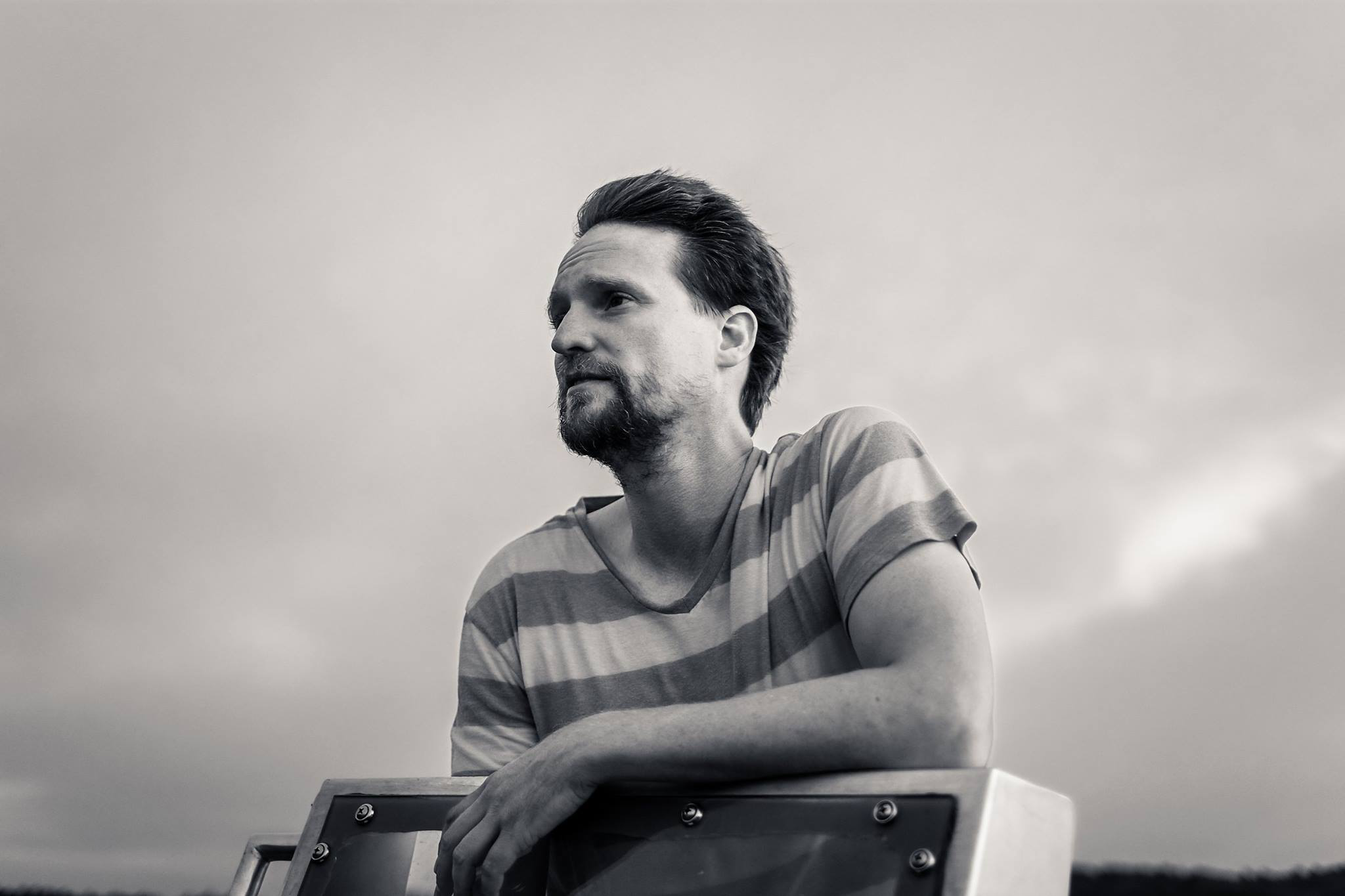 Speaker: Rob Wood
Fault injection attacks, side-channel attacks, cryptographic attacks, and invasive silicon attacks are all well and good, but what about the security basics? You need to crawl before you can walk.
Read More…
---
Event Details
Dates

26 November 2018 to 29 November 2018