Registration
What's unique about our event is the trainings + talks format. Our two- and four-day hardware security trainings are supplemented with technical talks by selected speakers. One talk will be given during the lunch break on each training day. Only students registered for our training classes will have the opportunity to see these talks, so sign up now! Every speaker at our conference is also a student at our trainings.
List of Trainings and Registration
Upcoming Talks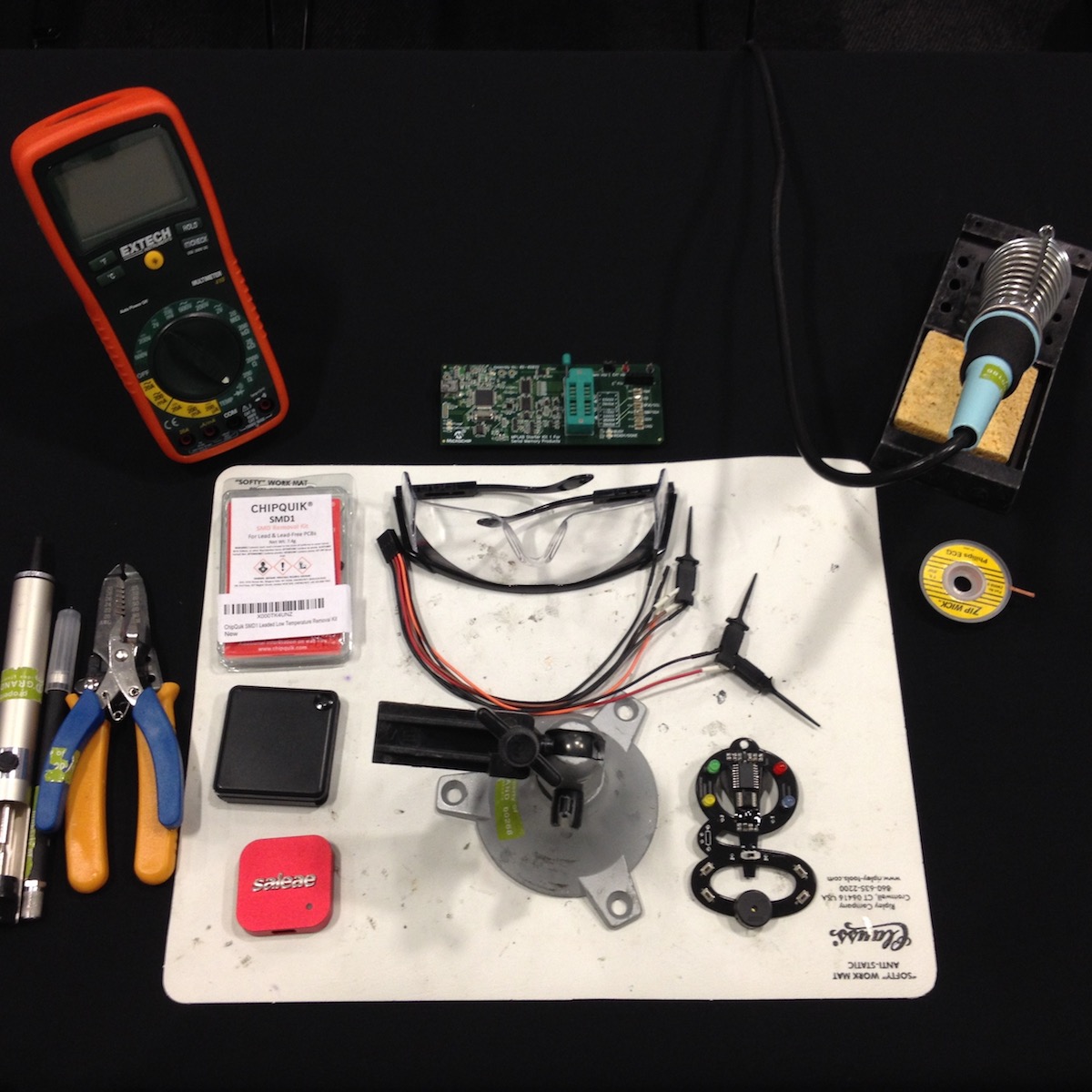 Speaker: Josh Datko
After learning the consequences of not turning on secure boot at HardwareSecure.training, this talk will tell you how to implement a secure boot design. Focusing on the ARM ecosystem, specifically cortex A and M microprocessors and microcontrollers, we'll cover the general secure boot design pattern.
Read More…
---
Event Details
Dates

23 April 2018 to 26 April 2018